Prices indicated in this page are VAT exclusive. In the checkout page you will find the VAT inclusive price.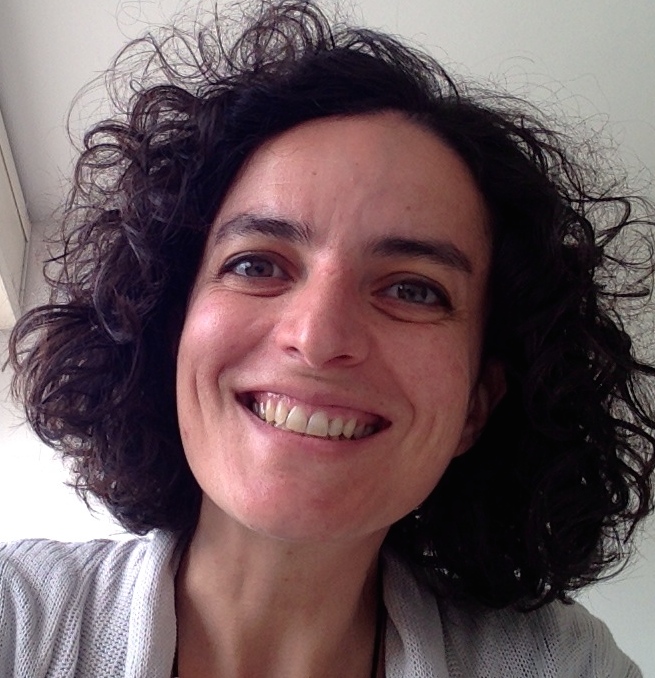 Hi, I'm Paola,
I am a trainer, facilitator, soul searcher, artist and Creatively Fit Certified Coach. I am your creativity cheerleader and art facilitator!
I use art and creativity to help guide you into a place of joy, soulful connection with yourself, and fun!
I am a life-long learner. I travelled the world working for the most vulnerable, training and doing research in various areas. I met incredible people, collected amazing stories and discovered the power of creativity and meditation to be more present, alive and able to serve.
In 2011, I discovered Creatively Fit and it was love at first sight! I became a Certified Creatively Fit Coach and since then, creativity has been an essential part of my life. I love to share my painting and creative practice with people to support them in their own journey of self-discovery and back to joy!